RocketShoes Pty Ltd.  ACN 626 345 542
Our story
RocketShoes was founded in Melbourne by Matt Riddle, our CEO. With over 25 years in innovation and strategy involving technologies in higher education, Matt was motivated to bring the benefits a radically new approach to transformation in education leveraging emerging technologies. He met Co-Founder Kieran Nolan, a Blockchain expert with over a decade experience in K-12 education, and RocketShoes quickly established itself at the cutting edge, using the best of the next generation of technologies to revolutionise the way we learn.
Who we are
Kieran Nolan
BDE and Co-Founder
kdnolan@rocketshoes.io
I am an International Speaker, CoderDojo Mentor, Blockchain Expert, and Educational Technologist at Wooranna Park Primary School. I am driven by three tenets: innovation, disruption, and lifelong learning. I have over a decade industry experience specialising in education, technology, and blockchain applications. My work with Wooranna Park, The Blockchain Centre and RocketShoes has garnered media attention from The George Lucas Foundation, Bitcoin.com, The Age, and Australian Teacher Magazine.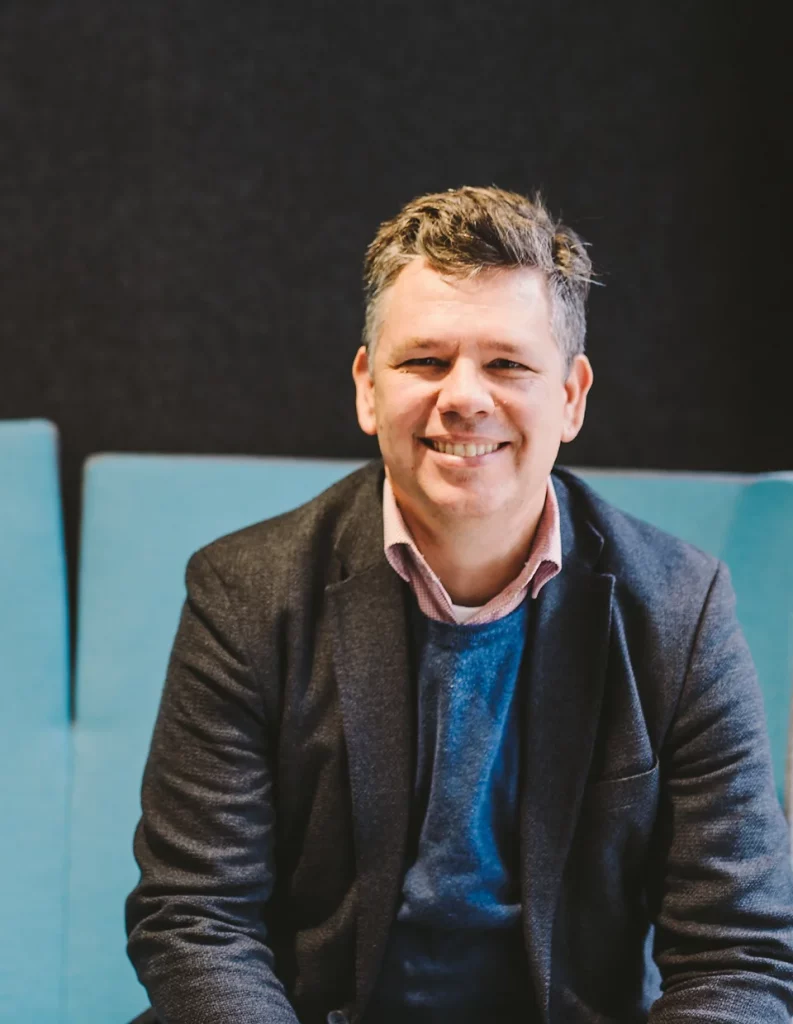 Matt Riddle
CEO and Founder
matt@rocketshoes.io
An expert in educational innovation with a career spanning over 25 years, my focus is improving learners' lives using emerging educational technologies and learning space design (physical and virtual). Previous roles include acting Pro Vice-Chancellor and Director of Educational Innovation at La Trobe University, and Research Associate at the Centre for Applied Research in Educational Technologies at the University of Cambridge.